I've been interested in BitCoin since the very beginning but, until now, I considered BTC some very nice cryptographic experiment with high potential but almost no effects on real life.
A few years ago, buying BTC or selling them in order to get fiat ( "real" currency such as USD, EUR, etc ) wasn't easy at all, but now things changed and things are much easier.
That's why I decided to live only with BitCoin and this is how I'm trying to do it.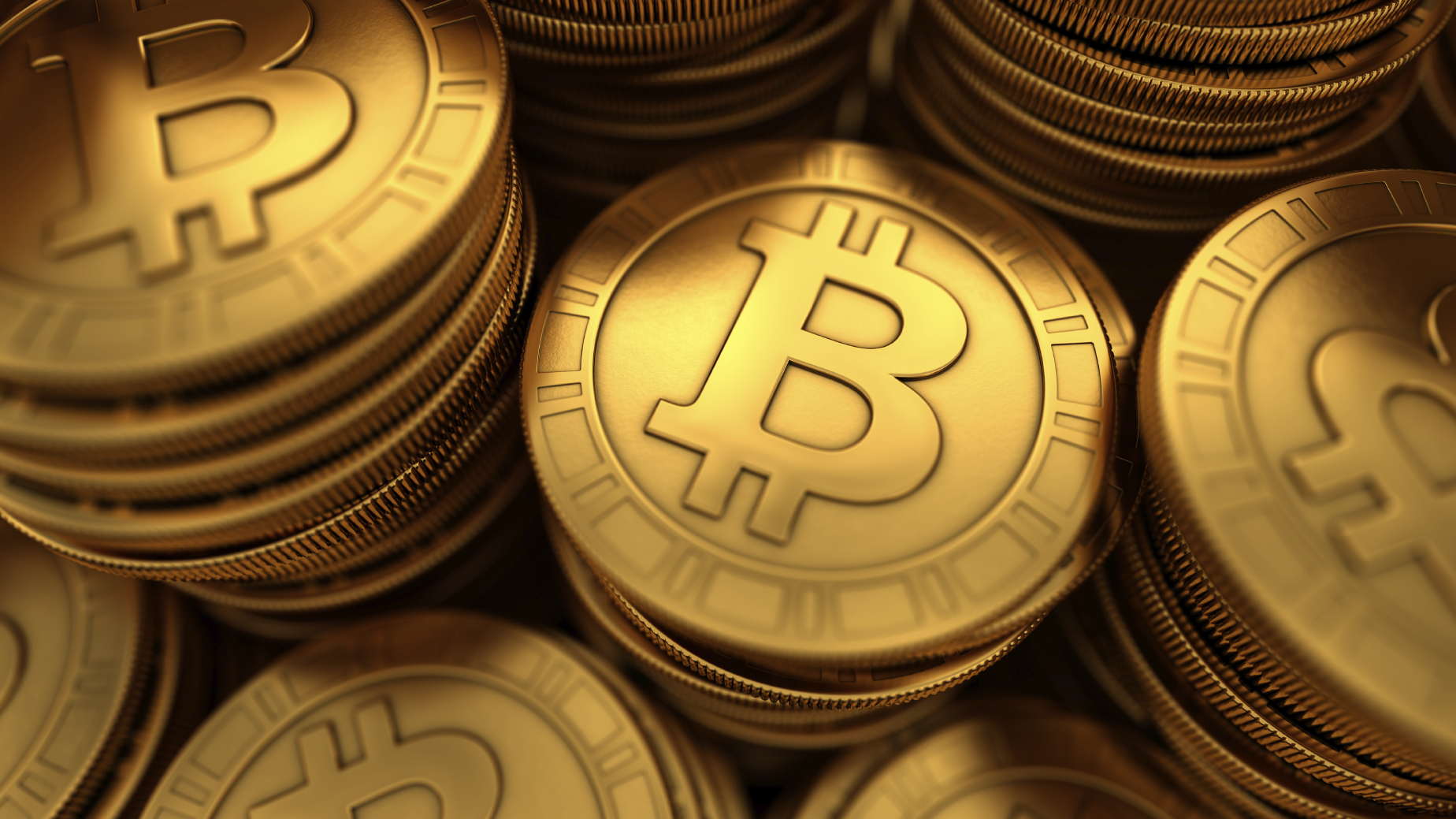 Please be aware that this is still work in progress, I'm trying the methods I'm going to show you these very same days, do not give my word for granted, if you want to follow this path, please be sure you know what you're doing and most importantly double check every single thing.